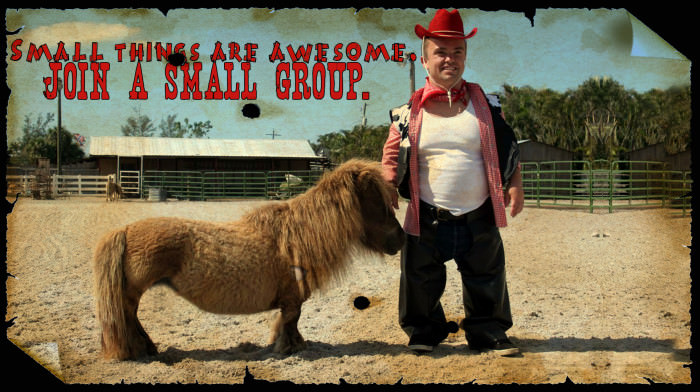 Weekend Teaching Series: A Piece of My Mind (series finale, week 4 of 4)
Sermon in a Sentence: Father's Day
Service Length: 89 minutes
Understandable Message: This weekend we continued our Piece of My Mind series where different voices shared on the topic of their choice. This week Travis and Hannah talked about dads and the struggle students have to obey and honor their parents. It was a good message that took into account students with tough homes, absent fathers, etc – basically almost every situation was referenced in some way. Part 2 of the talk Hannah took everyone on a journey to Ukraine to meet some adopted boys and shared her heart for adoption as well as challenged students to know their Heavenly Father who offers adoption into His eternal family as well. Good stuff!
Element of Fun/Positive Environment: We had a fun table game up front called Who's Your Daddy? that Travis made which played really well. We pulled up a couple students on stage to face off head to head over a Starbucks card. Was a nice tie in to the theme as well as made for some great laughs, too!
Music Playlist: Forever Reign, God I Look to You, Your Love is Strong, Be My Everything, We Are the Free
Favorite Moment: I loved watching one student in particular this week shine as she started an underground "No One Sits Alone" ministry. She was seeking out students who came alone or were there for the first time. No one except me knows she is doing this, and she already made a difference in one student's experience Sunday morning. So pumped!
Up next: Worship Together Weekend: September