Chris Tomlin's newest album Burning Lights seems to me to be another winner. The opening track is a bit different (quite short, dreamy) but after that the cd gets really going with great tracks in Tomlin-style.
What I loved wasn't just the music, but the lyrics. Chris Tomlin is (as ever) focused on Jesus and doesn't fall into the all-too-familiar trap of me-centered worship. Here's a quote for instance from my favorite track 'Whom shall I fear':
I know Who goes before me
I know Who stands behind
The God of angel armies
Is always on my side
The One who reigns forever
He is a Friend of mine
The God of angel armies
Is always by my side
This is a song all youth pastors should learn by heart, a battle song we can sing when it gets tough in the trenches of youth ministry!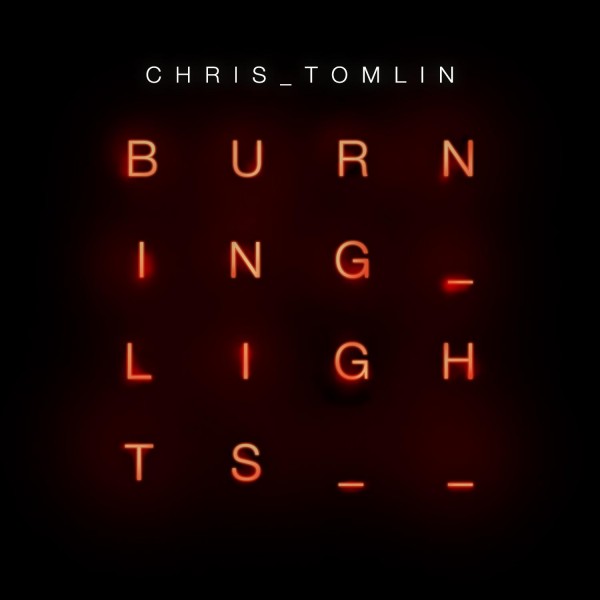 Other favorites are Lay me down and White flag (which is already being sung in churches and rightly so). I also love Crown Him, where Tomlin takes the old hymn 'Crown Him with many crowns' and gives it a great twist. The last song Shepherd Boy isn't a Christmas song as the title might suggest, but a great song with deep lyrics.
There are also some guest contributors that work very well, for instance Lecrae (who does an awesome job in Awake my soul – I dig the quotes from Ezekiel in this song!) and Phil Wickham. Not too much, just enough to bring the variety an album like this needs.
All in all, it's a great album and a definite must-hear for both youth leaders and students themselves, for they will love it as well.
Give away
I've got five (!) copies of this album to give away, just comment to win (tweeting this post will get you my eternal thanks, but you need to comment to have a chance at winning the cd!). And because I'd love to get some tips for new worship music, share your favorite worship song at the moment in the comments to win one of these great cd's. I'll pick the winners Sunday January 13th at noon CET. The contest is open to people from every tribe, nation and tongue 🙂
UPDATE
Here are the winners, congratulations and enjoy the cd! Please contact me at rachel(at)youthleadersacademy(dot)com with you full post address where the cd should be send. If you don't respond within a week, I'll pick someone else:
Katy Johnston
Kevin Bedard
Joseph Lalonde
Annika
Paul Turner
(I was given a free copy of the album by EMI in exchange for an honest review, just so you know)