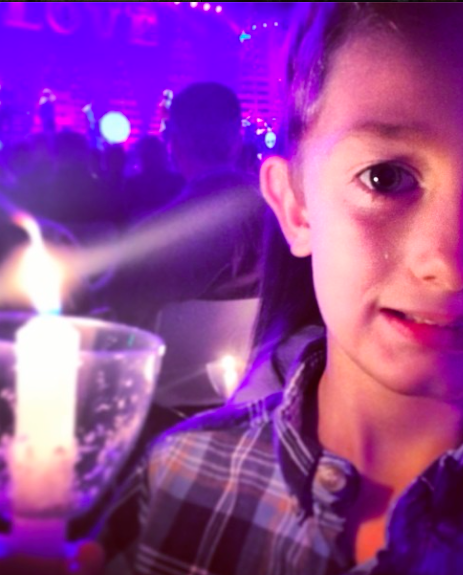 Was sitting in church last night with my family, and so thankful for this incredible year that is about to come to a close. Wow, 38 years on the planet and this one definitely had it's fair share of highlights. Some of the key moments this year:
Walking through a journey with our youngest with some development issues
God providing and blessing us with a few specific financial prayers
The journey of my parents health
Traveling to Rwanda with my firstborn son and letting Africa change our hearts
Speaking at our junior high summer camp
Being able to "adopt a family" we are close to and love this year
Serving with an incredible youth ministry team at Saddleback Church
Starting a little experiment with my some great friends called Download Youth Ministry
Taking a huge risk on leaving More Than Dodgeball
My "boy becomes a man" father/son trip to Dallas
Being a part of the youth ministry conversation at national events like YS' NYWC and D6 Conferences
Watching God work beyond my wildest dreams in my kids hearts
Lots more in my journal, just thought it may be good to share a few here. Hope you're taking some time to reflect on 2013 as well, Christmas is such a good time for that. Here's the a great New Year, too!
JG