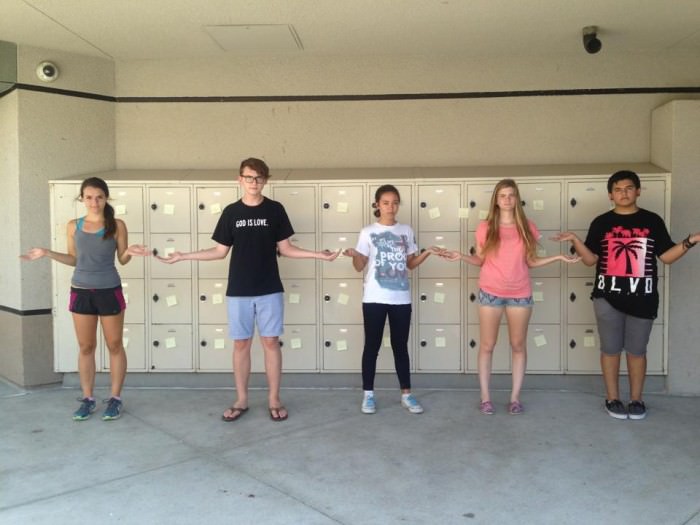 Really excited about a project our students have taken on here at the start of the school year. Last year, one of our schools put encouraging Post-It notes on the lockers of every students in their high school. They were positive notes that made such an impact the school principal thanked us for the gesture. In several cases, even months later people had kept the notes on the inside of their lockers. So incredible!
Well this year, they're back … and totally organized by students once again, but this time expanded to most every high school in the area!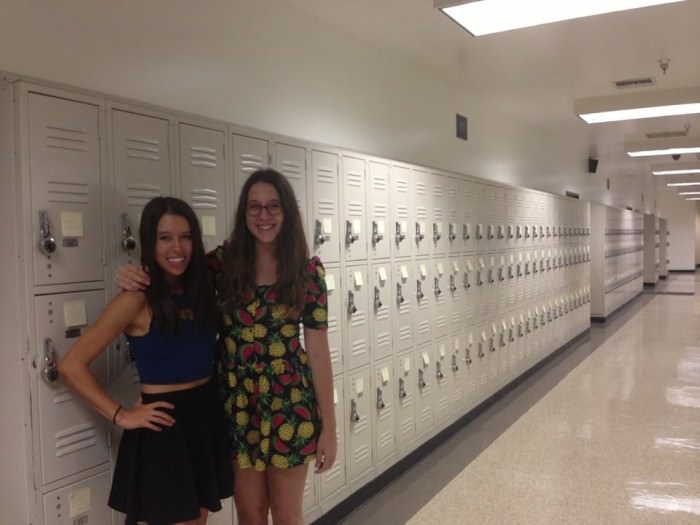 I really like this simple youth ministry idea! While most of the notes didn't mention God or faith, they have all created a significant buzz on campus and started many conversations with our students. It will be exciting to see how God uses such a simple gesture for His kingdom this school year. Officially pumped!
JG