I worked in paid youth ministry position within the church for 29 years. The last year I've been a volunteer youth worker and have absolutely loved it! My volunteer role is to lead a "small group" of 9th grade boys (who meet at my home on Wednesday nights) and I occasionally teach the entire high school ministry when Josh Griffin (the HS pastor needs/wants a break). It's a really good season of youth ministry for me!
It seems that every time I'm with a veteran youth worker they ask me, "What's it like on the 'other' side? How is it being a volunteer?"
Obviously, there's pros/cons to every major decision, but I thought I'd occasionally post on the topic of paid vs. volunteer. Here's one pro to being a volunteer: I don't feel the pressure for numbers as I did when I was being paid.
My small group of boys has ballooned to 21 guys…so, obviously it's no longer a small group by term, but it is by definition. My job is to shepherd these guys. I really like the guys in my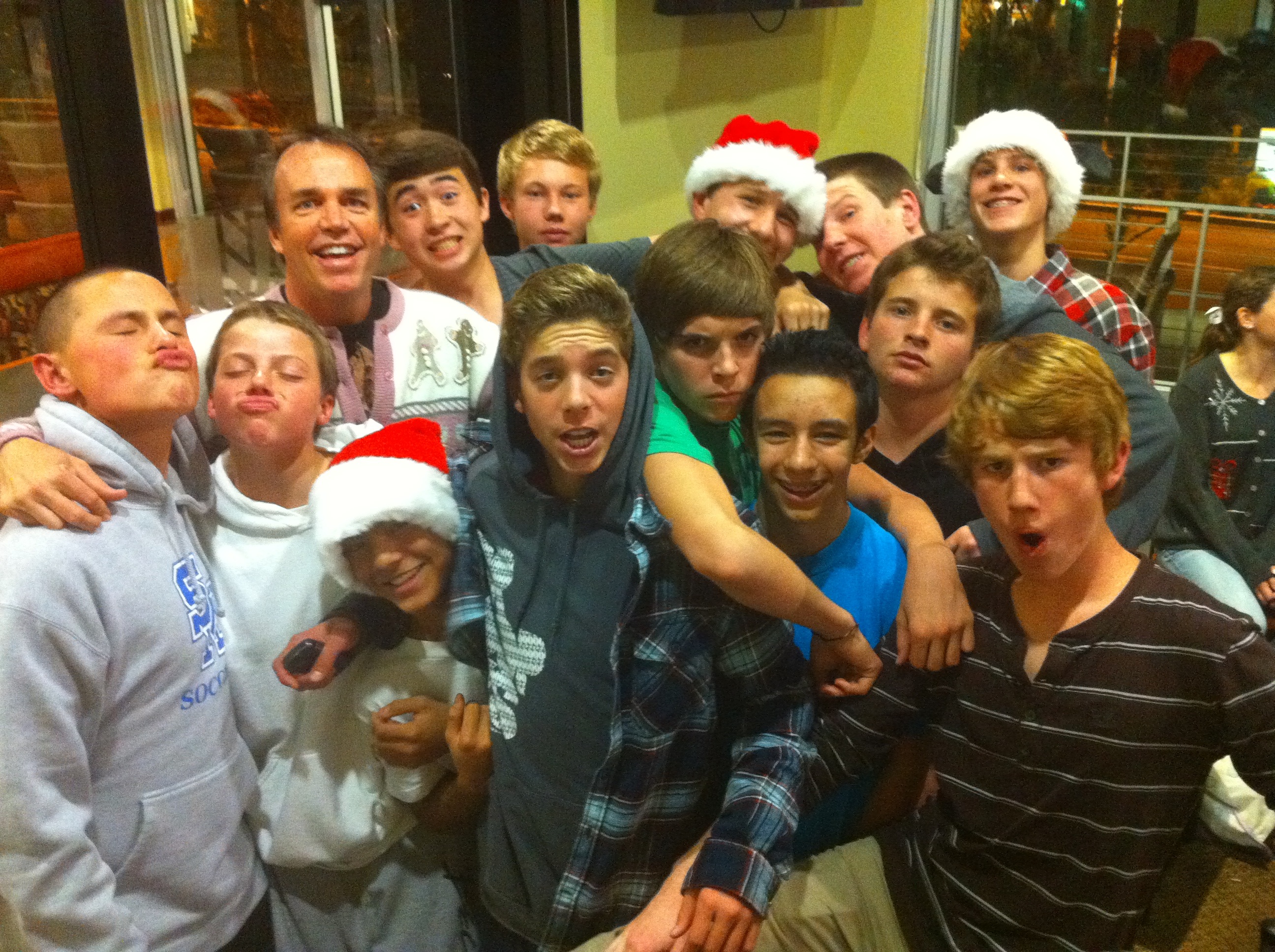 group! Most of them want to grow. They're fun, wild, relational, becoming more open and transparent, and as odd as it sounds they seem to be okay with having an old man like me being their small group leader. Saturday night they're coming over to hang out and watch the pay-per-view UFC fights. That's it—they're great and I have quickly grown to love them.
Here's the context to my recent learning: last week only 9 of the 21 showed up to Bible Study/Small Group and I was thrilled. Seriously, I was so excited that 12 of them were missing (finals' week, basketball game, whatever…). Then it hit me, when I was a paid youth pastor I would have been totally disappointed if we experienced more than a 50% decline in attendance. Now, as a volunteer, I didn't care! Not only didn't I care, I was actually excited. I had never felt that way before… and, honestly, I loved the feeling.
There's a lot of pressure paid youth workers feel in regards to numbers. We can try to talk it away and dismiss its importance, but it's VERY REAL. Even when I was successful in not thinking about it, the numbers' pressure was always looming. I knew that the decision-makers, who would never investigate the health of our youth ministry, were the same ones who judged our ministry by our numbers. That pressure is always looming…conscious or unconscious.
I'm glad I don't feel it anymore!
Well, this last Wednesday I had 18 of the 21 back in the house and I was glad to see them. But, it was different…I was glad to see them because I was just glad to see them. I wasn't glad to see them because they represented a number that made me look better.
I'm curious to hear your thoughts.