I recently started using the MyFitnessPall app. It's brilliant. You log everything you eat and the exercise you do, and it shows you how you're doing calorie wise. It evens gives you a breakdown of essential elements like certain vitamins, or sodium and registers if you're getting enough, or too much of these.
For instance, I never realized my iron intake was fairly low until I started using this app. Within days, I saw that my iron percentage was consistently way beneath what is recommended. So I made some changes in my diet to make sure I ate more iron.
You don't know where you are until you start measuring it. It's a truth I realized again when I started using the MyFitnessPal app.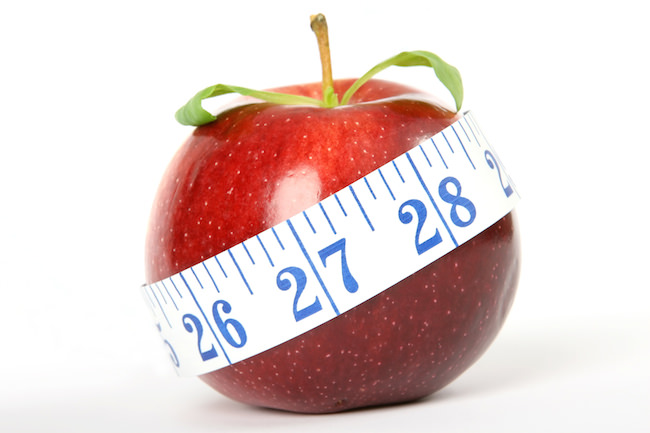 But what about spiritual fitness? What would you have to keep track of to make sure you're spiritual healthy?
Going to church
Reading your Bible
Personal prayer time
Memorizing Bible verses
Tithing
Serving in the church
If you were to score high on all these items, would it truly indicate you were spiritually healthy?
I doubt it.
Spiritual health is about your heart, about things only God can measure. It's about love, love for God and love for others. And while serving and tithing may be an indication of loving others, you can give away all you have and still not be spiritually healthy if you do it for the wrong reasons.
A Spiritual Fitness Pal, one that could truly measure how spiritually healthy you are. What would it look like? How can you measure love?