I'm often asked if I ever get nervous with speaking opportunities. Uh, yes… pretty much every time I speak/teach I go thru a cycle of feelings. Actually, several years ago I took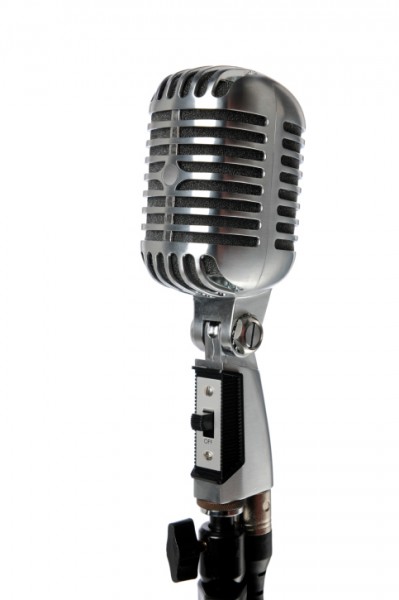 some time to articulate the familiar series of feelings so that I would be more aware of them and not be disappointed each time these feelings reappear. Now, I just expect these feelings to show up before/during/after the message. Here they are:
Before:
1. I'm excited when asked or presented with an opportunity to speak.
2. I feel the burden of prep and the burden increases the more I procrastinate.
3. I go thru feelings of inadequacy (i.e. "Who am I to teach these people anything?")
4. My fear of failure kicks in within 24 hours prior and increases right up to stepping on stage. The newer the venue the more fear/stress I feel.
During:
5. While speaking, I feel an excitement to connect with my audience.
6. I feel the presence and power of God's Spirit.
7. About half the time I think I'm bombing and care too much about my message as a performance.
After:
8. Immediate relief when I'm finished.
9. I enjoy the post-speaking conversations with my audience.
10. I then go thru a minor period of doubt and question my effectiveness.
That's me! I wish I could speak without stress and/or fear, but I've come to understand that I am who I am and it's made it a lot easier that these feelings don't sneak up on me anymore.
What about you? Do you get nervous about speaking?