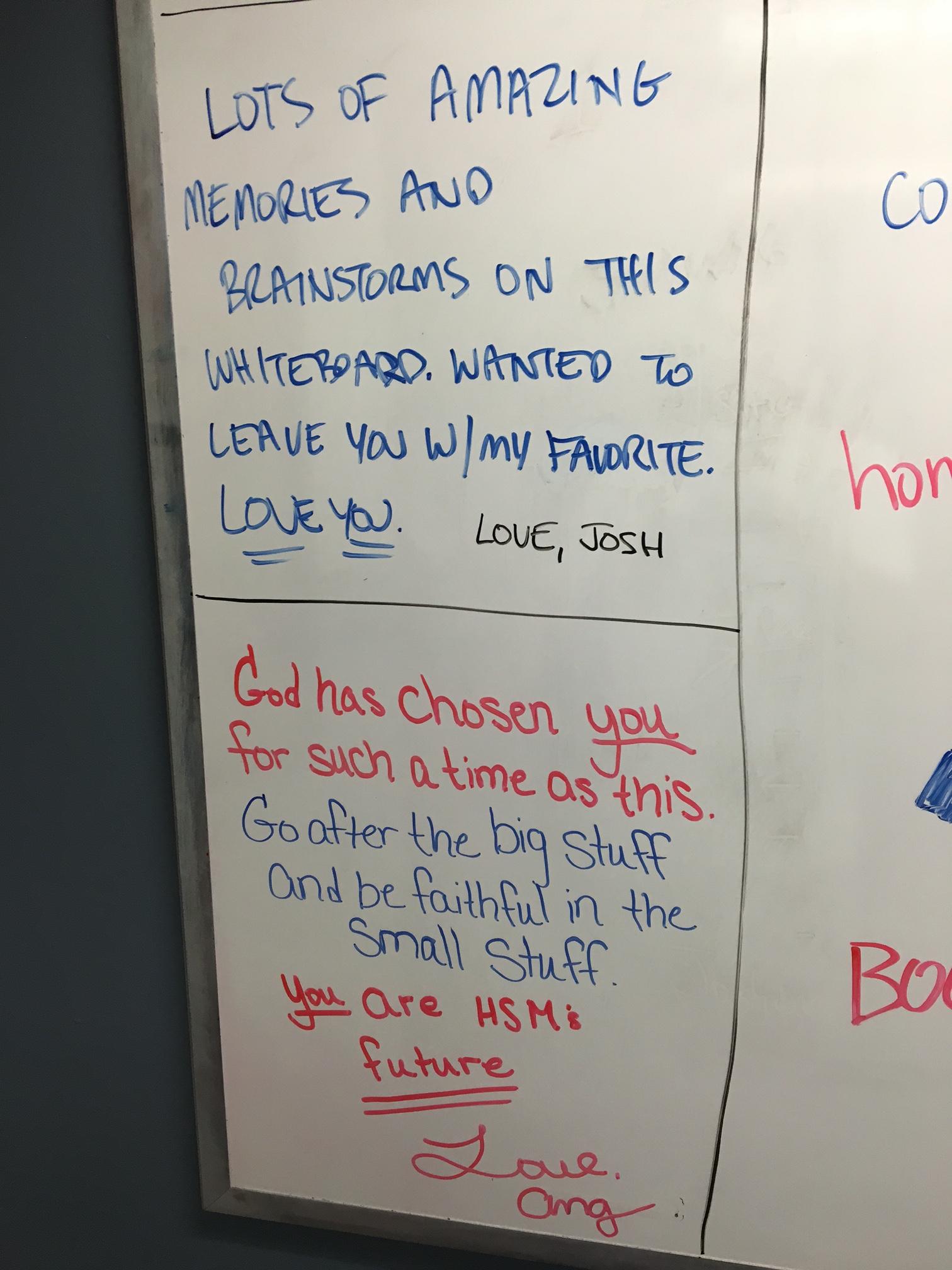 I've blogged all this week about leaving a church. I resigned my church and am leaving it on the best terms and in a great place – but it still has been a very bittersweet journey. Although I chose to leave as my calling has expanded to youth workers and creating more resources for youth ministry, I also am leaving behind some very capable leaders who I love very deeply. So I wanted to give them a little encouragement when they discoverd my empty office. (more about that on yesterday's post)
Here's what we did!
Just a little something to let them know how deeply they are loved, how much they are respenected, and more than anything that they are READY to lead this ministry in my absence. So fun! If you can't see the middle part, here's a little zoom in: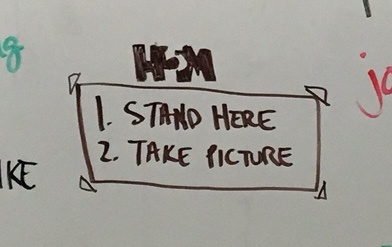 The resulting pictures have been an absolute gift to me, and I hope to them. Check them out on Instagram!
JG
{{cta('c71c2919-c6cc-4654-8217-9354f0eee668')}}