It seems like every week on the YouthMinistryGarage we talk about the Life Book. We talk about the fact that it's easy to use… teenagers love it… and, it's completely FREE!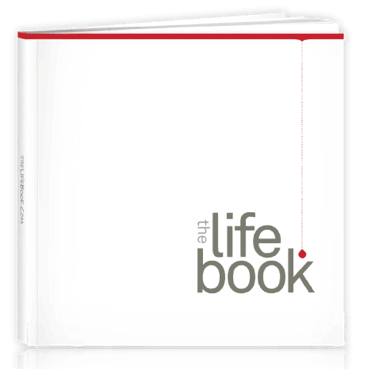 I was with a couple hundred youth workers last weekend and none of them knew about the Life Book. It's too good of a deal for youth workers not to know about it.
Here's a quick summary: The Life Book contains a short recap of the Old Testament, the entire Gospel of John, scriptural answers to issues that teenagers face, as well as an opportunity for teenagers to put their faith in Christ.
Did I mention that these are FREE?
As a veteran youth worker, I'm always looking for great ideas like this! This is one of those GREAT ideas! And, what's amazing, is that they'll give your youth groups 1,000 FREE Bibles to give away. How cool is that? I'm just amazed at this idea!
Give it a try! Get your group 1,000 Bibles and have your teenagers hit their campus in the fall.
Question: If you have done this Life Book Saturation project, please share how it went. Share it here.