One of my favorite things to do is to teach and travel with my buddy Duffy Robbins. I think Duffy is one of the sharpest minds in the "youth ministry world" (in addition to being hilarious and a faith-filled man) and we're going to be together next weekend in New Hampshire.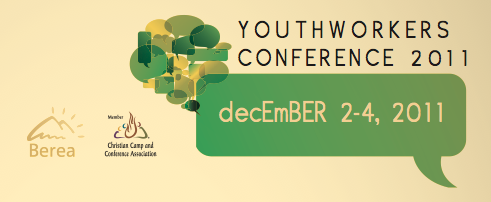 So, if you're nearby, come camp/play/learn/laugh/connect/network and grow!
It's going to be a great weekend and Duffy and I are looking forward to hang out with you!
If you're interested, click here for the flyer & details.
Hope to see you there!
doug
PS: If you're interested in booking Duffy & I for one of our day long seminars (either "Speaking to Teenagers" or "Developing a Faith that Lasts")…go here.
Feb.2 @ Azusa Pacific University: Speaking to Teenagers
Feb.11 Charlotte, NC: Developing a Faith that Lasts
Feb.12 Open
March 10 Open
May 3-4: Syracuse, NY: Speaking To Teenagers
May 5: Syracuse, NY: Developing a Faith that Lasts
May 19: Boston, MA: Speaking to Teenagers