Jim Burns is (1) my hero, (2) mentor, (3) youth pastor, (4) co-laboror at HomeWord/APU–where he's the Senior Executive Direction, and (5) friend.
I've been meeting with a small accountability group for years and I recently admitted to them that I felt like I had been a bit sloppy in my spiritual life and physical life. My physical workouts are halfhearted and my spiritual discipline has been routine.
The other day I heard myself tell an audience of parents at a Confident Parenting Seminar that there is pain in life but we can either have the "pain of discipline or the pain of regret." I watched the people write the phrase down in their notes. Then it dawned on me, that advice was more for me than for them.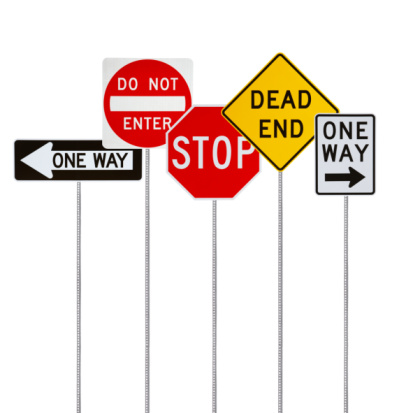 The apostle Paul gave some great advice to his protégée Timothy, "Discipline your life for the purpose of Godliness." (1 Timothy 4:7) I know the Christian life is more than just about discipline, but it seems like when I line up my spiritual disciplines and my physical disciplines, I don't like the person I am becoming. When I get sloppy, not only do I struggle more, but don't seem to thrive like I want to do.
Here are four questions I am thinking about as I approach summer:
1. Is the pace of my life sustainable?

2. What tweaks can I make this summer to enhance the discipline in my life? Am I willing to experience the pain of discipline to get there? Or will I experience the pain of regret?

3. If I put focused energy into more effective discipline, how will it
effect my relationship with God, others and even my own self?

4. What's holding me back?
How about you?
Question: What do you do to experience the "pain of discipline instead of the pain of regret?"