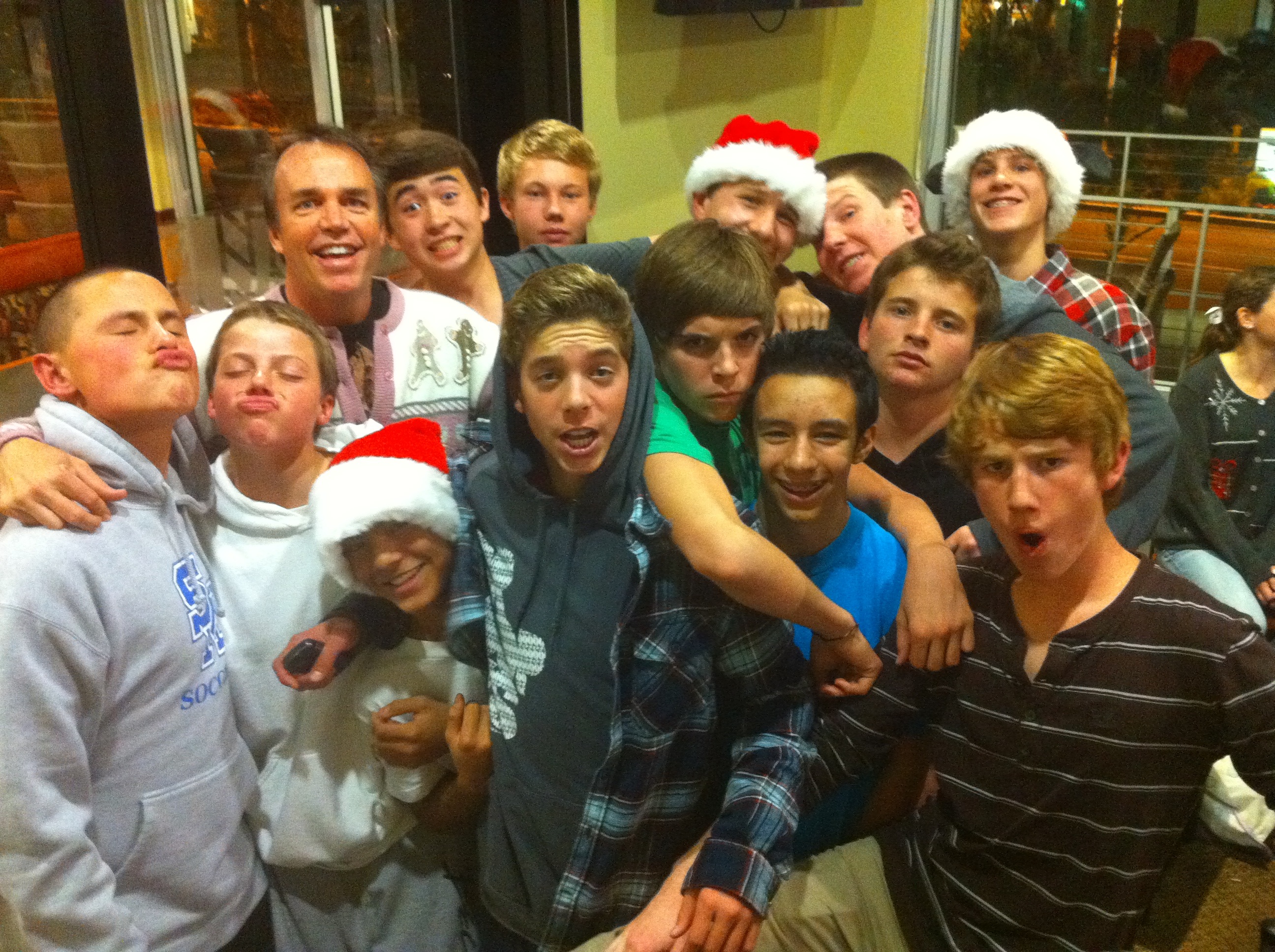 How do you honor your grads?
As I write this, we are right in the middle of our process for honoring our High School graduates. We have tables and table cloths rented, fancy desserts ordered, lighting plan organized, special invitations mailed- everything is all set! I made the decision a few years ago to be one less stress in the never-ending senior year schedule. I sat back and asked the question, "When my son gets to his senior year, what would be the best gift I could give him from the church?"
The answer came in the realization that the school, sports teams, and the church ask our families to jam-pack their May schedules with event after event. Often times, the solution from the church is an event that tries to wedge itself into the different banquets, award ceremonies, and graduation celebrations- which to be honest is more of a difficulty to families than a blessing more often than not.
This is the exact reason that I am putting together an event for our seniors that will be held the first week of November. There isn't anything super spiritual about November- it just works for us because it is mostly between sports and before winter vacations and Christmas parties. You can honor grads in January, February, all the way to April- although it does get a little tricky the further into April you go. You can do the "Senior Dessert", the banquet, or whatever you have found that works well for your families. I decided that we would do something more impactful than our desserts and banquets had been over my past 18 years of youth ministry.
What is this grand event? Glad you asked! The idea is to create an art gallery (for real) where your seniors are on display by creating a photobook that highlights each student's unique personality and gifting. Family, church members and friends can come to the gallery and leave notes of encouragement and inspiration in the book. This was by far the best graduating senior events I have ever been part of.
You can get all the files and ideas we used for this amazing event at the DYM store- Search for Senior Gallery or click this link.
GUEST POST by DYM author Rodney Knous