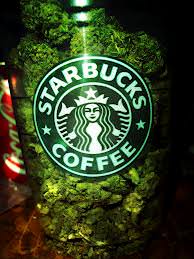 I live in Seattle, last year Marijuana became legal in our great state of Washington.
Weed is a big deal here. Students have been talking about the impacts of weed politically and physically in school for years. So, while it is a big deal…it also has become normalized. I remember talking with a student at a camp about how in their mind, smoking weed was less dangerous than drinking and getting drunk.
Last year with the legalization of weed our church included the conversation in our "hot topic" series. I loved our lead pastors message and I thought it was perfect for even helping our students engage in the conversation.
I don't know if weed is a big deal for your students but it is for ours. Sometimes I don't think we talk about it enough. More students are seeing the use of marijuana as no big deal.
If you are wondering how to get the conversation started, check out this video from our church.
How do you talk about weed in your youth ministry?