We got back last night from our Winter Retreat. It was a great success. We took more students than ever while still being "under-staffed." Which is both amazing and crazy.
Thankfully, DYM saved the day. Every game or fun element for our retreat was straight up from DYM.
Here is what we played:
Friday Night||Extreme Bingo (FREE- blogpost here)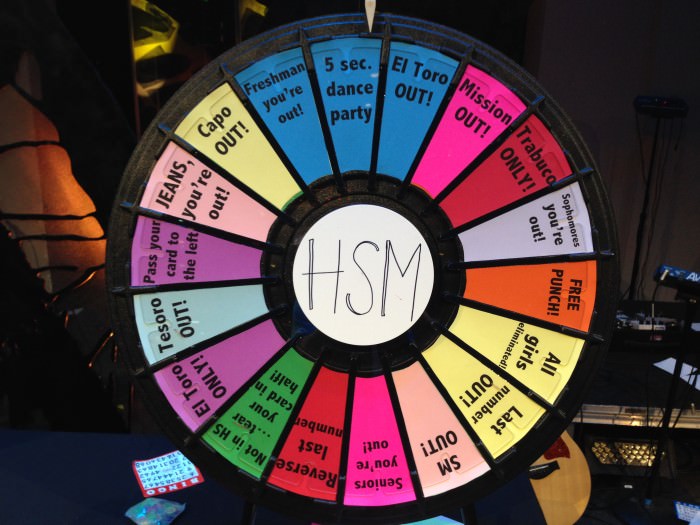 This was so fun. We had a blast playing it and giving some great stuff away. When the wheel (we had a digital one) landed on guys out for the Beats by Dr. Dre the room went crazy. So fun!
Saturday Morning||Awesome vs. Awful ($3 – here)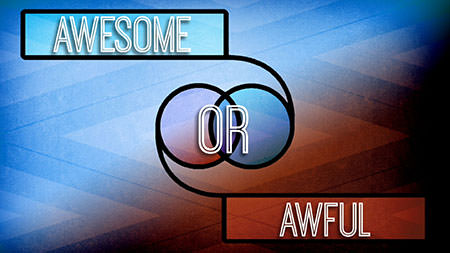 This game was SO easy and so fun. Hands down, one of the best games we have ever played. Best moment…a leader drinking the blender of doom.
Saturday Afternoon|| InstaScavenger Hunt ($3- here)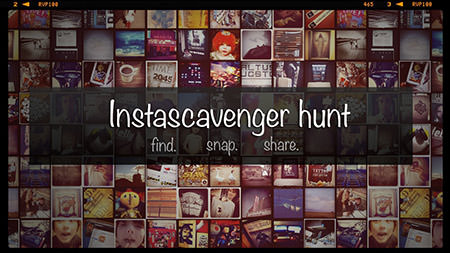 Every year at our retreat, we have some kind of run around town as a small group and compete against each other…every year the senior or junior boys win. This year, we did this scavenger hunt and the top three teams were girls. First time in history. But EVERYONE had fun…and we got tons of free PR on Instagram for our ministry! So fun.
Sunday AM|| On This Day ($3 –here)
We used this game as an elimination round before we had people complete ridiculous tasks on stage…like perform an Olympic Floor Routine for a panel of judges. This game was fun…and maybe a bit too easy.
Grateful for this place where we can come together and share resources…help make each others jobs easier and be connected in a strange way to each other!