On Monday I was asked by a sharp 31 year old youth worker, "If it were possible, what would you like the 48 year old Doug to say to you when you were 31?" Interesting question.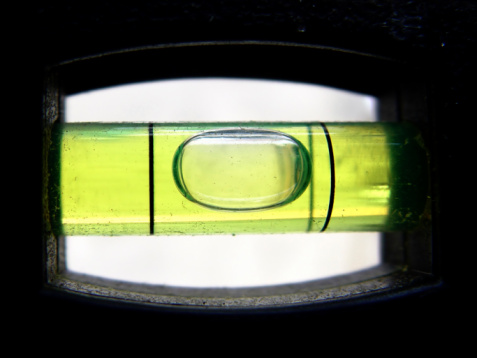 I would challenge the younger me to work at becoming good at saying "no" so I would have more space in my life to hear God's "yes". On too many occasions the loudness of my own "yes" has trumped the still, small voice of God.
I've learned that the frequency of saying "yes" leads to a busy, chaotic and spiritually dry life. One of the things many ministry leaders have in common is the dance we perform between saying "yes" and saying "no" to more. If you do this dance well, you can have a balanced, soul-nourishing life that has margin for relationships and space for God. But if you don't do the dance well… it can lead to some ugly and relationally damaging moves.
The struggle to say "no" is why there are so many leaders who minister from a posture that is tired, lonely, and distant from God… yet they stay so busy.
If you're not too busy, here's some reflection questions:
1. Do you want to maintain the pace you're currently living?

2. Do you really have time to experience and sustain deep levels of relational intimacy with the most important people in your life?

3. Do you really know what's going on in the heart of your spouse, or child, or best friend when you're always rushed? Are you a drive-by parent? A run through spouse? A text message friend?

4. Can you really experience the depth of God's love for you when you're too busy to spend time with him?
Question: Why do you have difficulty saying no? Share your thoughts here.