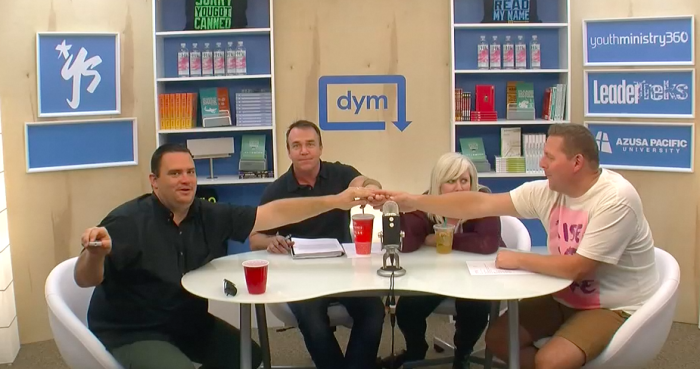 So … we had a little technical issue with the DYM Webshow Episode 232 – we forgot to turn on the microphone for the whole show! Actually, it worked for the sound test but then we moved some stuff around the set and somehow turned it off completely. Our loss could be YOUR gain! we decided to have a little fun at our own expense and are hosting a lithe contest to celebrate our goof.
DOWNLOAD THE FOOTAGE HERE and have fun doing a voiceover or lip sync! Some basic guidelines:
use up to 1-minute of the footage for your entry
have fun with the voiceover, be creative and go nuts!
Post it online and get it back to us (Vimeo, YouTube, Dropbox, etc)
We'll pick winners in 2 weeks! $100 in store credit plus the best one gets dropped into the official iTunes feed for everyone to enjoy. Fun!
JG