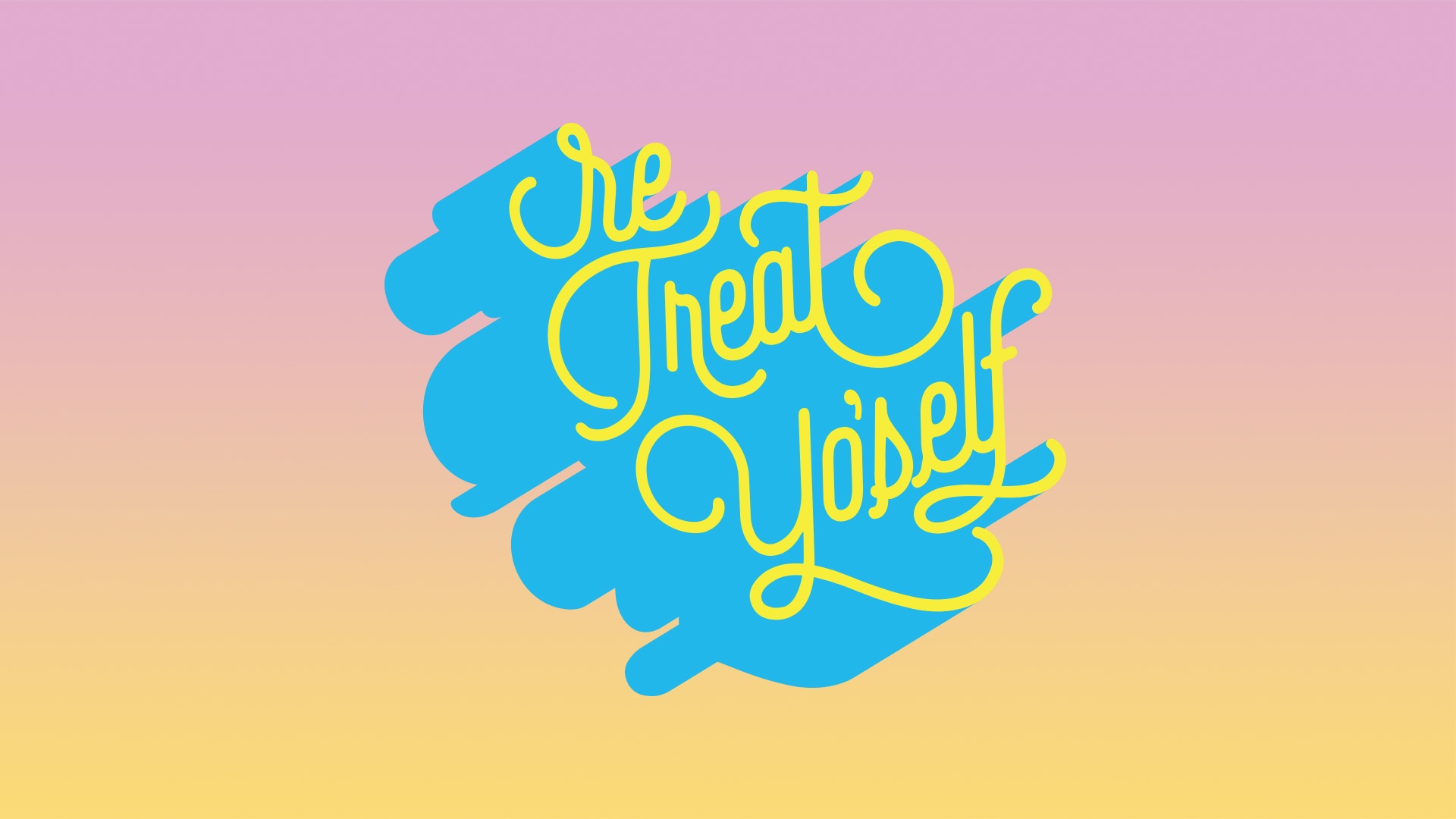 This sumer, our ministry is trying a brand new approach to "summer camp."
We thought since our college students work so hard throughout the year, juggling school, work, and personal lives, that we would give them a time to rest and recconnect. What we landed on was a discipleship/fellowship retreat called, "reTreat Yo Self." We decided to take a group of college students, put them up in a fancy hotel, give them a devotional book/adventure book and let them run free! The only commitment they have is to eat dinner with us at 5pm and to be at night session at 7pm (in one of their giant hotel conference rooms)!
The fun/scary thing is that, to cut costs/acknowledge their adult freedom, we are having them carpool down… making it so that they can drive around the area all day long until they spend time with us. The former high school pastor in me is freaking out about it, but the college pastor in me is trying to remain calm and remember that they are adults and are looking to have some freedom!
We decided that it was only fitting to themed the retreat based off of the idea of "Rest" (using Matt 11:28-30 as the primary scripture).
I am writing this as in bed as we are finishing up the prep work of "early crew." Praying that this new experimental trip will be life-changing and a tradition in our ministry. Here is the bumper we put together for the first night session!
Do you work with college-age students? What does your church do for a summer retreat?