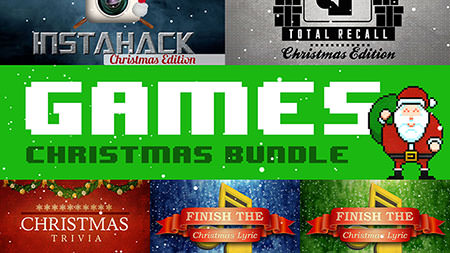 We're super excited this week to introduce 5 new games for the Christmas season! We've got 2 mega games – Total Recall: Christmas Edition and Instahack: Christmas Edition as well as 3 other fun trivia games introduced this season. You can grab them all separately of course, or the Christmas Games Bundle for $15 (normally $24).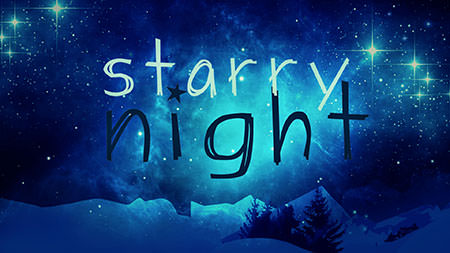 We're also proud to introduce Steve Spence's Starry Night, a series of devotionals to help students better understand the Christmas story. Short lessons that you can make your own quickly and/or empower small group leaders to run with through Advent.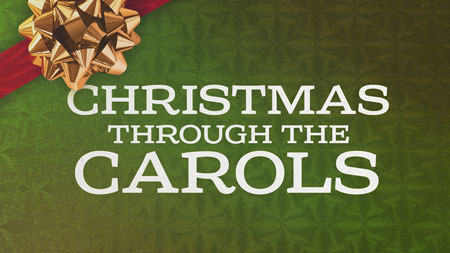 One final big hit already this December is Christmas Through the Carols ($12):
Open their eyes with three-part study for the weeks leading up to Christmas. It includes a small group leader guide with an opening activity, in-depth study and closing application. Add even more impact with a creative service activity and 25 days of "textable devotions" with a thought and a link to a verse. Help students really take the advent season and think about this baby, "God with us," who was born to die to save us from our sin.
JG