.
People thought it was crazy when we came up with the idea of having 1,000,000 teenagers across the country serving local and needy communities. I know it's a wild, audacious, crazy idea… but, I still think it's possible.
Last year at SYMC 2010 we launched 1 By Youth. It's our dream that God would create a movement of teenagers and youth groups to transform a needy neighborhood in a single day. The prayer is for 1 million students to serve in a single year.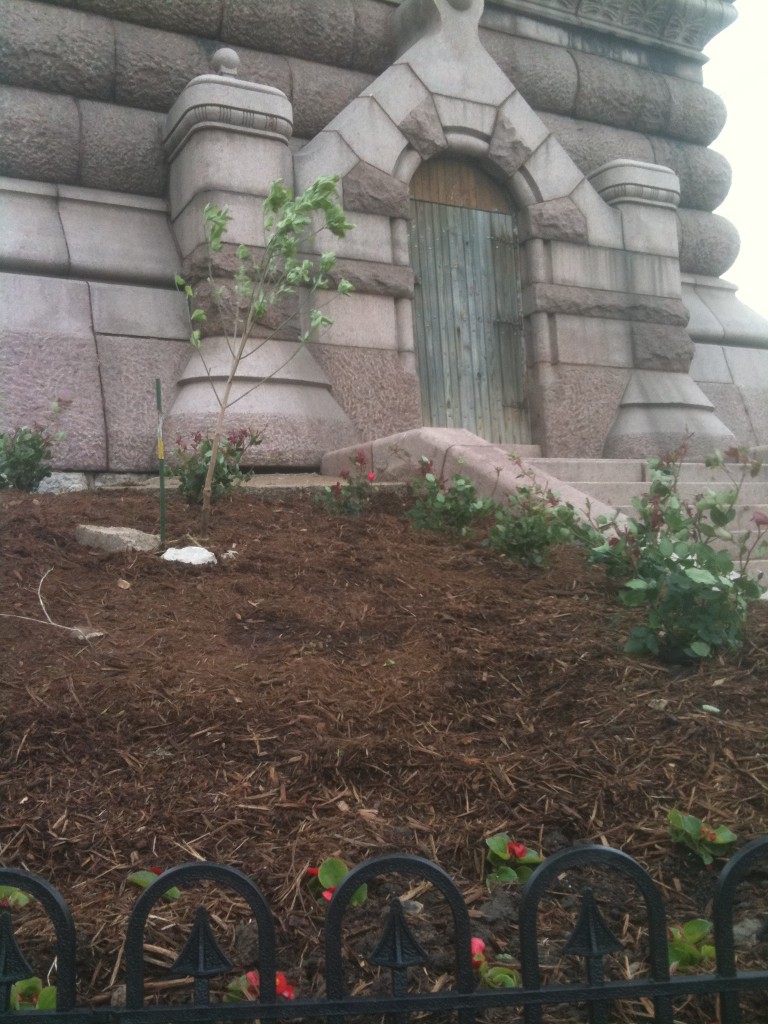 We're up and running and we've still got a long way to go, but this past Saturday the dream of 1 By Youth began for 2011 in St. Louis, MO. About 30 youth groups and 500+ people came together to help and serve the College Hill neighborhood. It was an exciting day that truly made a difference.
This St. Louis neighborhood has real needs–60% of the buildings and lots in the neighborhood are owned by the city (and many are empty or vacant). Youth groups jumped right in and went to work; sidewalks were cleared of debris, empty lots were cleaned of all the broken bottles and weeds (some were three feet tall), abandoned buildings and fire hydrants were painted…a lot of transforming work was accomplished. An incredible day of serving the city!
Here is one simple story of what happened all over the city:
One youth group worked all day cleaning up an empty, abandoned lot. They worked hard and when they were done there was now a clean, mowed, raked and beautiful lot that improved the look and feel of the whole neighborhood. As the group got back in the vans to drive away, they looked back and saw three excited kids coming out of a nearby house to play ball in the new, safe yard.
1 By Youth is growing and spreading around the country. Check out the locations to see if it's coming to a city near you. Join us and give your teenagers an incredible opportunity to make a difference. And if there's not a city near you…would you consider taking the lead to create a movement in your community?
I don't think 1,000,000 teenagers serving is unrealistic…do you?
.