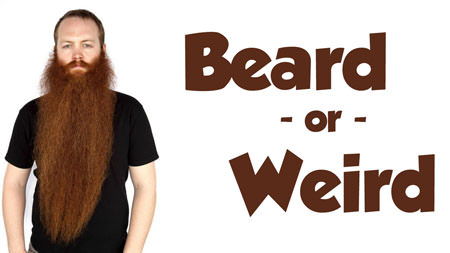 Every month we do a quick highlight of some of the incredible youth ministry resources that arrived online here at Download Youth Ministry. There's so many – we've found that people miss them from time to time! This month alone we had over 20 new resources land on the site, here are some of our favorites:
In Touch with Your Emojis Game
Are you the sensitive type? Or do you suppress your feelings deep deep down where no one can ever tell whether you're smiling or frowning or maybe just constipated? Well none of that really matters while playing IN TOUCH WITH YOUR EMOJIS! How well can you identify a MAJOR MOTION PICTURE solely on interpreting emojis? Are you thinking to yourself, "YES! I knew I minored in Egyptian hieroglyphs for a reason!"

Help Your Volunteers Avoid Burnout Video Training
This short, video training is intended to provide some basic, youth ministry training. Show it at your volunteer leader meeting and discuss, or send your volunteers a link to watch it from their home/work/dorm/etc. Also, included is an outline for you to use as it or edit to fit your training.

Best Year Ever
What will the New Year bring? Undoubtedly lots of new births and deaths, some new gadget and new dance craze, but it also brings all sorts of potential and hope. Where do we start, how do we make this the best year ever? We turn to the Bible and Jesus' words to find out more.


Defining the Relationship
Jesus doesn't need a "DTR" to know where we stand with him, but often we need
to pause and reflect on the condition of our spiritual life.


Break the Cycle
This one off message is based on Judges 2:11-3:15 and examines a period in Israel's history characterized
by a seemingly unbreakable cycle of sin. This historical reality is often painfully parallel in our personal
lives as we struggle against our habitual disobedience against God.
JG