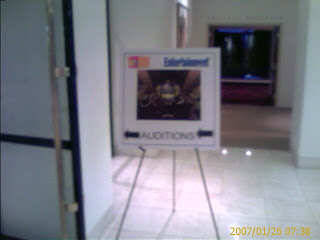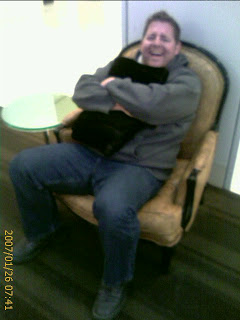 Just got back from the World Series of Pop Culture tryouts … and we got schooled.
They only took the top 3 teams out of the 25 or so that were there – basically it was a 50 question fill in the blank test to see if you were good enough to be on the show. It was fun – but we're not good enough for the World Series … this year.
Kudos and love to teammates Allison and Treece.
JG