This weekend a couple of my friends and I are heading your way!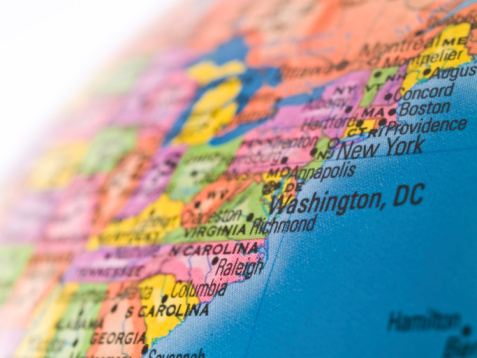 We are looking for a 2nd location for our Student Leadership Conference that will be held on July 11-13th 2012. (West Coast is at Azusa Pacific University July 6-8). All signs point toward the east coast conference being bigger than our southern California conference, so we're super excited… but a little nervous too.
Several weeks ago I asked for your input and you shared it here and we've built a quick, little trip around it.
Here is our tentative schedule (remember, we are youth workers and our can plans change by the minute).
Friday – Early Lunch time ish – Richmond, VA

Friday – Dinner time ish – Columbia, MD

Saturday – Lunch time ish – Baltimore, MD

Saturday – Dinner time ish – Wilmington, DE

Sunday – Late afternoon/2:00pm – Philadelphia, PA
We've got some churches to look at, but what else should we see/do that might help us make the best location decision? Please share your ideas here.
We'll be eating too! My plan is to use Twitter (@dougfields) to identify some meal locations in the above areas (at the approximate times listed) and invite you if you live nearby. Would love to meet you, connect with some youth workers and learn from you. No agenda, we'll just hang-out and talk life and ministry.
If we don't see you, stay tuned and we'll announce the details for our East Coast Student Leadership Conference very soon.
And, if you're thinking you might bring a group of student leaders, sign-up quickly because we're pretty confident it's going to sell-out.
Also, we're looking for a few more church locations in the Philadelphia area to check out on Sunday—where should we go? Do you have any contacts?
Questions: What do need to do? Contacts, churches, places to stay the night… what else? Share your thoughts please.