Environments matter. If the service at a restaurant were poor you wouldn't go back. If the space were dirty you would never eat there again. The same standards we hold towards restaurants should be held towards our youth space.
So how would you rate your youth ministry's environment?
If you are not sure start asking your volunteers, teens and even your pastor. Find out:
What's working?
What needs improvement?
You might not like the answer but it'll help you move towards a more irresistible environment. While certain changes are going to be unique to your paradigm, there are a few basic steps to improve any environment.
Step 1: MAKE IT WELCOMING
There is nothing better than being greeted at the door. Position an adult or student leader to simply open the door and say, "It's great to see you." If they get to know teenager's names, that's a bonus. Make a person's first impression a loving one.
Step 2: KEEP IT CLEAN
A clean space means fewer distractions. Make sure things are put away and kept in order. If you have a giant beanbag chair make sure pizza stains are removed. If the carpet seems shabby vacuum it. You don't want people distracted by the messiness of your space.
Step 3: MAKE IT AN INVESTMENT
Everyone has a tight budget but your space needs to be a priority. Each year see if you can upgrade a piece of furniture or a new piece of technology. If people in your church are going to donate something make sure it's high quality. Don't settle for junk.
Step 4: BE CREATIVE
No one said teens had to sit at tables or in rows. Youth ministry is organic and so is your space. If you find that something isn't working or growing stale, then shake it up. While you may be limited with what you can do, don't be afraid to think outside the box.
What limitations do you face with your youth ministry's space?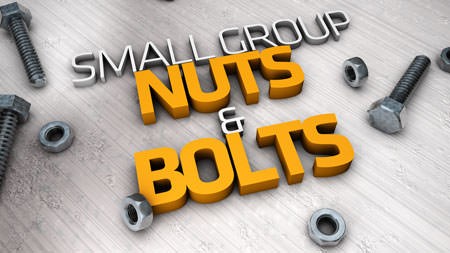 [/fusion_builder_column][/fusion_builder_row][/fusion_builder_container]