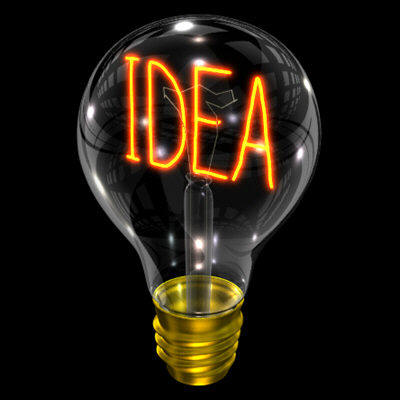 A couple of weeks ago, we met to lay out our Fall series schedule for Saddleback High School Ministry. What came to the table was amazing. Here are just a few that we considered. Hope these help in any way or spark some ideas for some amazing series. Our fall series is still being worked on, so I'm sure we will get them up soon:
Do Something
Taboo: What Church Isn't Talking About
Things Jesus Didn't Say
Grace Mob
Brotherly Love (cross out love, over it "wars")
How To Survive High School Guide
Identity Theft
YOLO
Irrestistible Revolution
Life Apps (going off the iPhone. Could be fruits fo the Spirit or the Bible is the first and best app)
I Want Your…
Poser
Can You Hear Me?
Rewind
WWID? – What Would I Do?
I am _______________
Jesus: Liar, Lunatic or Lord
I Am Legend
Abandon Ship! – abandon sin, self
Wasted – Growth, Heaven, Hypocrisy, Possessions
Forever Alone
God is…
Eyes Wide Shut
He > I
> Greater Than
Booty. God. Booty (From a blog post of Jon Acuff)
Nothing – God makes something out of nothing. If you are nothing, God can make something out of you
AWE/SOME – God is awe/all, we are some
Get Dirty
IDK (I Don't Know)
Things Jesus Did Say
If something sparks you that creates another amazing series, let me know! I would love to hear what you came up with as well!